Please enjoy another entry for Susanna Hill's Holiday Helper Writing Contest.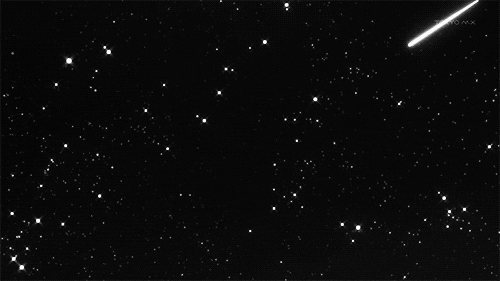 The Falling Star (228 words)
By Rachell Abalos
Little Sofia gazed out of her window with hopeful eyes and covered her ears to muffle the sound of her parents shouting. She then lowered her head and whispered softly, "I wish my parents would stop fighting." She touched her forehead with two delicate fingers, then tapped her chest and shoulders, similar to the sign of the cross.
"Bless her heart, she's praying," a star observed from the sky.
Meanwhile, St. Nick and his two magical colleagues convened on who shall grant this child's wish.
"I can do it, but the spell will only last till midnight," the fairy godmother said.
"She needs to find my lamp, and I will gladly grant her desires." The genie twiddled his skinny beard while pondering on the situation.
"Christmas is almost here, but she will need to send me a letter to make it official." St. Nick sighed.
All three stared at each other, pointing and gesturing for one of them to step up and help this poor girl.
"You do it."
"No, you do it."
"I can't do it."
The three argued, quite similar in the way the girl's parents bickered in their room—blaming and deflecting responsibilities.
The star couldn't take it anymore, so it leapt out of the dark sky, falling and crashing into Earth.
"Dear Sofia, I am here for you," the star said, before fading away.