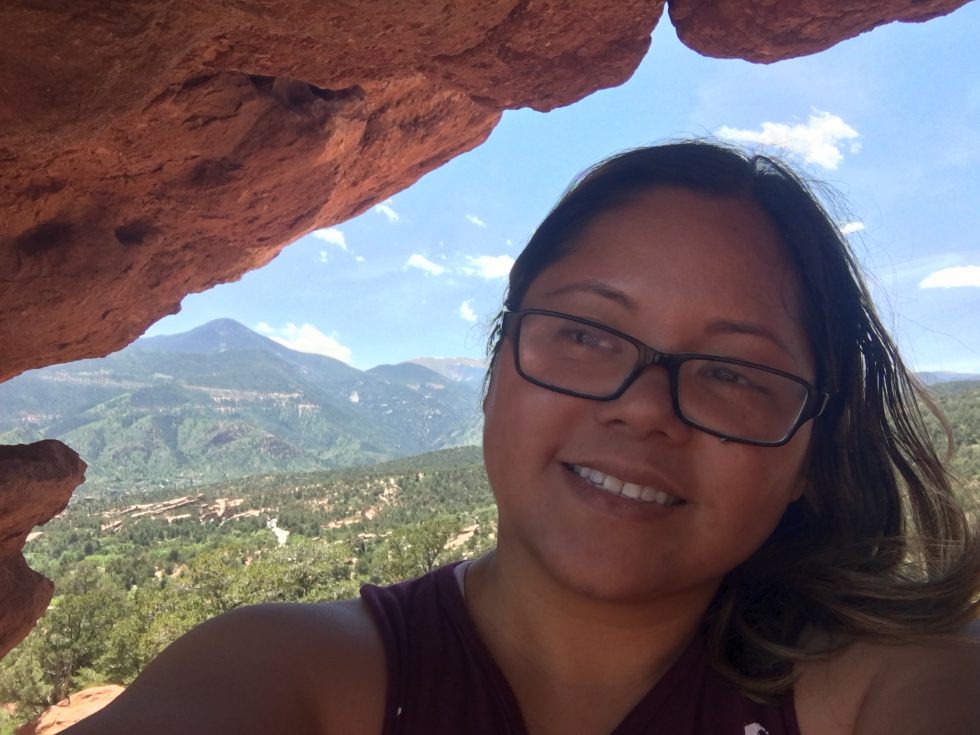 Writing is hard.
Talking about myself is hard.
I asked my best friend, Tristan, to help me write this page. He's a great writer and knows me better than anyone else I know. But he wasn't going to let me off easily and he certainly didn't want to do the work for me.
"Connect with your reader, Rachell," he said.
I wanted to list my entire resume on this page, but that wouldn't be the best way to get to know me.
So far, my greatest claim to fame was winning this awesome contest:
Angry Asian Man Secret Identities Contest
Then life happened, got a paycheck job, and I just couldn't get back into the groove again. I never really stopped writing, but I didn't give it my all.
Last year, I finally "Googled" myself (Don't act like you haven't done it!) and came across with this:
Fil-Am Ako Blog

Someone, whom I've never met in my life, was a fan of my writing.
That blogger gave me the push that I needed to continue writing.
I don't want to categorize my writing because I love to write all sorts of stories.
The best way to get to know me is by reading my posts and stories.
I may have my lazy days, but when I have the urge to tell you a story, I know you will always have the best of me.
Feel free to contact me here. I'd love to hear from you.